Next Level Training for Professionals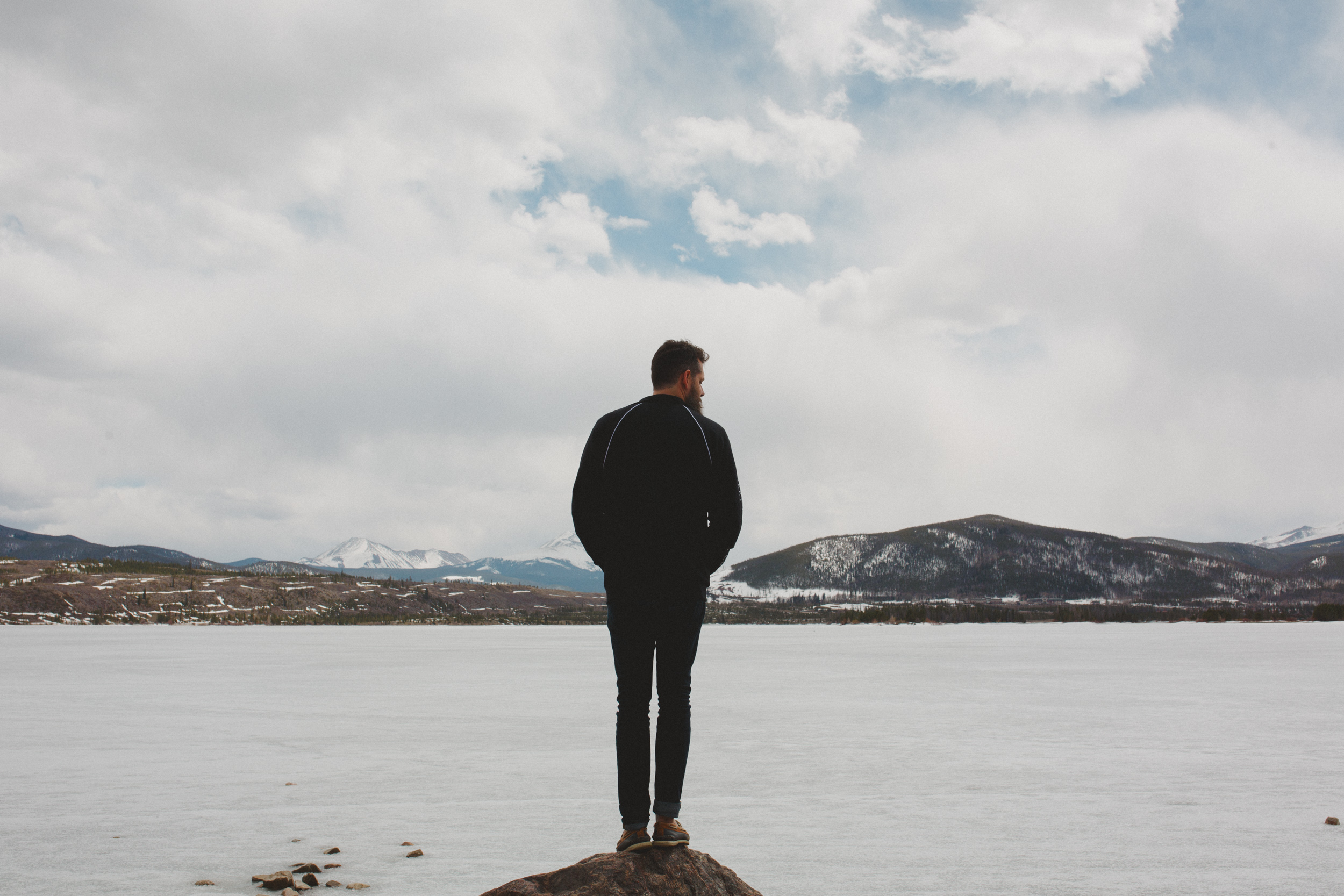 Advanced technical help for professional photographers. With more than 8 years of experience and a love of the most technical aspects of the industry, I'm here to help with you most challening questions.
The help your business needs
Spend less time trouble shooting and more time shooting and doing the things you love. I can help you streamline your workflow, implement better file management systems, make sure your data is safe and backed up, learn to use off camera lighting and advanced photography techniques like photo stacking, hdr, bracketing, and just about anything you can think of.